Judicial College pronouncement cards – builder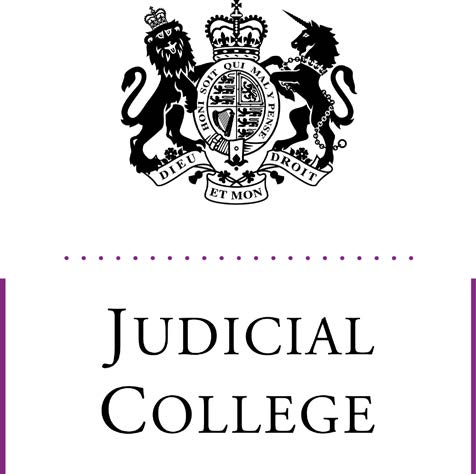 The pronouncement cards are produced by the Judicial College. They are designed to provide guidance to all magistrates but especially to help presiding justices explain the court's decision fully and clearly. If you have any queries about the content of these cards, please contact the Judicial College publications team. For any queries about the builder, please contact the Sentencing Council.
How to use the pronouncement-card builder.
No mouse? Use your touchpad to place the cursor over the + symbol on the selected card. Press and hold down the left-hand touchpad button and, using the touchpad, drag the card across to the right-hand column.